Boerne Probate Lawyer
Are You the Executor of a Loved One's Will?
Reach Out to a Probate Law Firm Based in Boerne Texas
Losing a loved one is one of the most difficult situations you'll ever face. If you were named the executor of their Will, it can add stress and confusion to an already challenging time. Thankfully, you don't have to do it alone. If you need assistance with probate law, turn to the Law Office Of Lasca A. Arnold, PLLC. Lasca is a reliable probate attorney located in Boerne, Texas. She also services the Hill Country, South Texas, and San Antonio.
If there is no Will, where do you begin? If your loved one died without creating a Will, she can help you navigate that situation, too. She understands that going through probate can be an emotional process and strives to make it easier for you with care and compassion. Call (210) 996-3163 now to schedule a consultation with a probate attorney in Boerne, TX. Also servicing the Hill Country, South Texas counties, and San Antonio.
What Can Lasca Do for You?
Probate law can be complex and confusing, but Lasca will work hard to make the probate process simple. You can expect her to…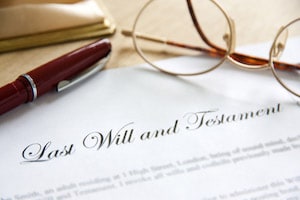 Validate the will
Sort through outstanding debts
Make an inventory of assets
Mediate disputes over assets
Distribute assets according to the will
Prepare and file any probate-related paperwork.
In a nutshell – Make it Easier.
If you need assistance with probate law, make an appointment with Lasca today.
Client Reviews
Contact Us Now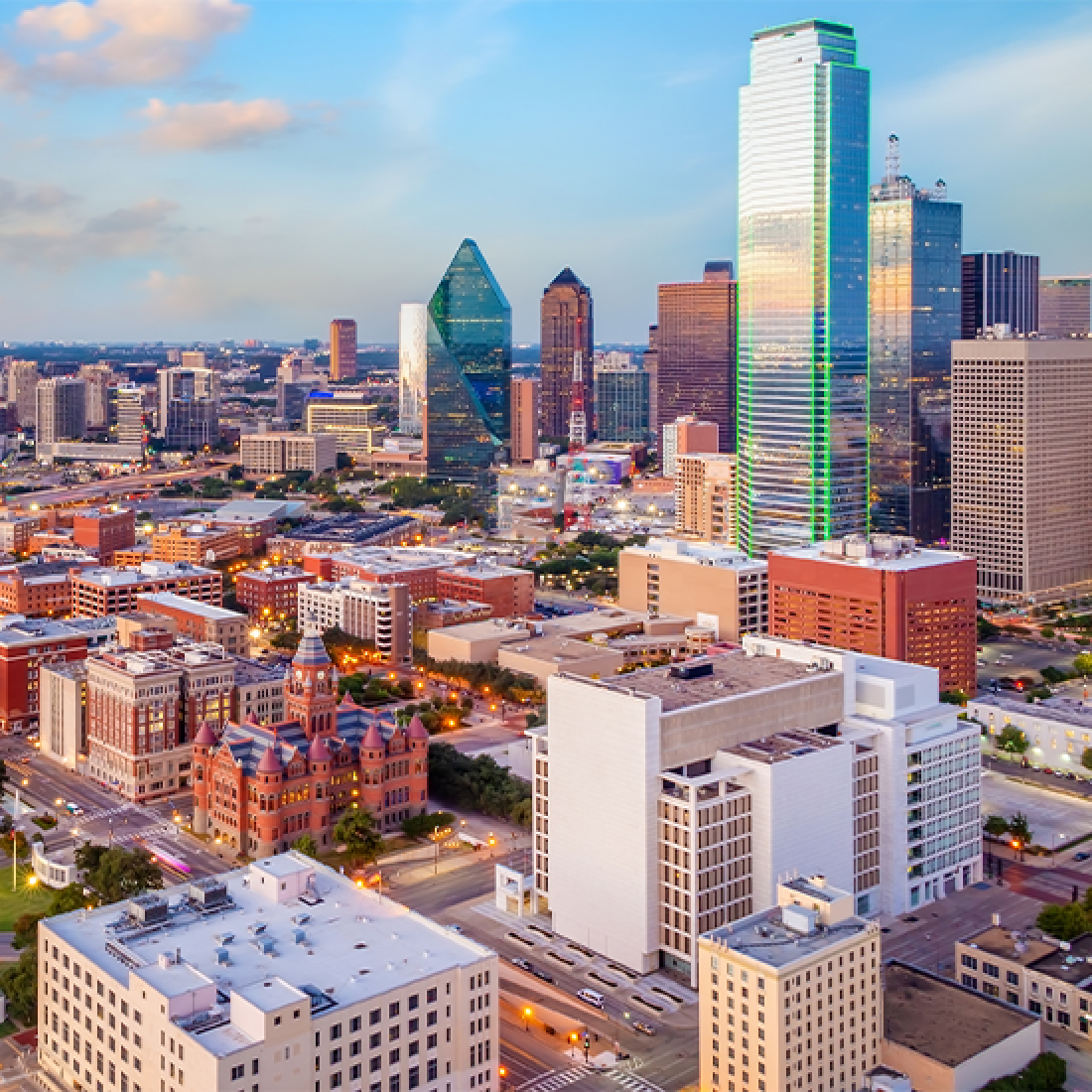 Free Consultation (210) 996-3163