Estate Planning & Asset Protection
Think of Estate Planning as a Gift to Your Family, Not Planning for Your Death
Speak With a Wills and Trusts Attorney in Boerne, Texas
It's difficult to think about a time after you're gone, but it's crucial to create a will or trust in order to protect your family. Not only will this ensure that your assets are distributed according to your wishes, but it will also result in less stress and heartache for your family. If you need a wills and trusts attorney, reach out to the Law Office Of Lasca A. Arnold, PLLC in Boerne, TX.
Lasca can assist you with everything from wills, advanced health care directives to living trusts. Call (210) 996-3163 now to make an appointment with a wills and trusts attorney. Also servicing, San Antonio, the Hill Country and all of South Texas.
3 Things You Should Know About Living Trusts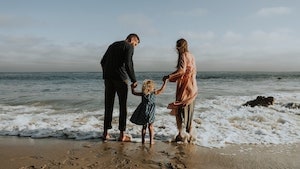 Living trusts are a valuable estate planning tool. What exactly is a living trust? Here are some things you should know:
Living trusts will streamline the probate process and can avoid probate all together
Living trusts can be changed at any time before death
Living trusts are not public record, so they're more private
If you have more questions about living trusts, contact the Law Office Of Lasca A. Arnold, PLLC today to schedule a consultation with Lasca.
Client Reviews
Contact Us Now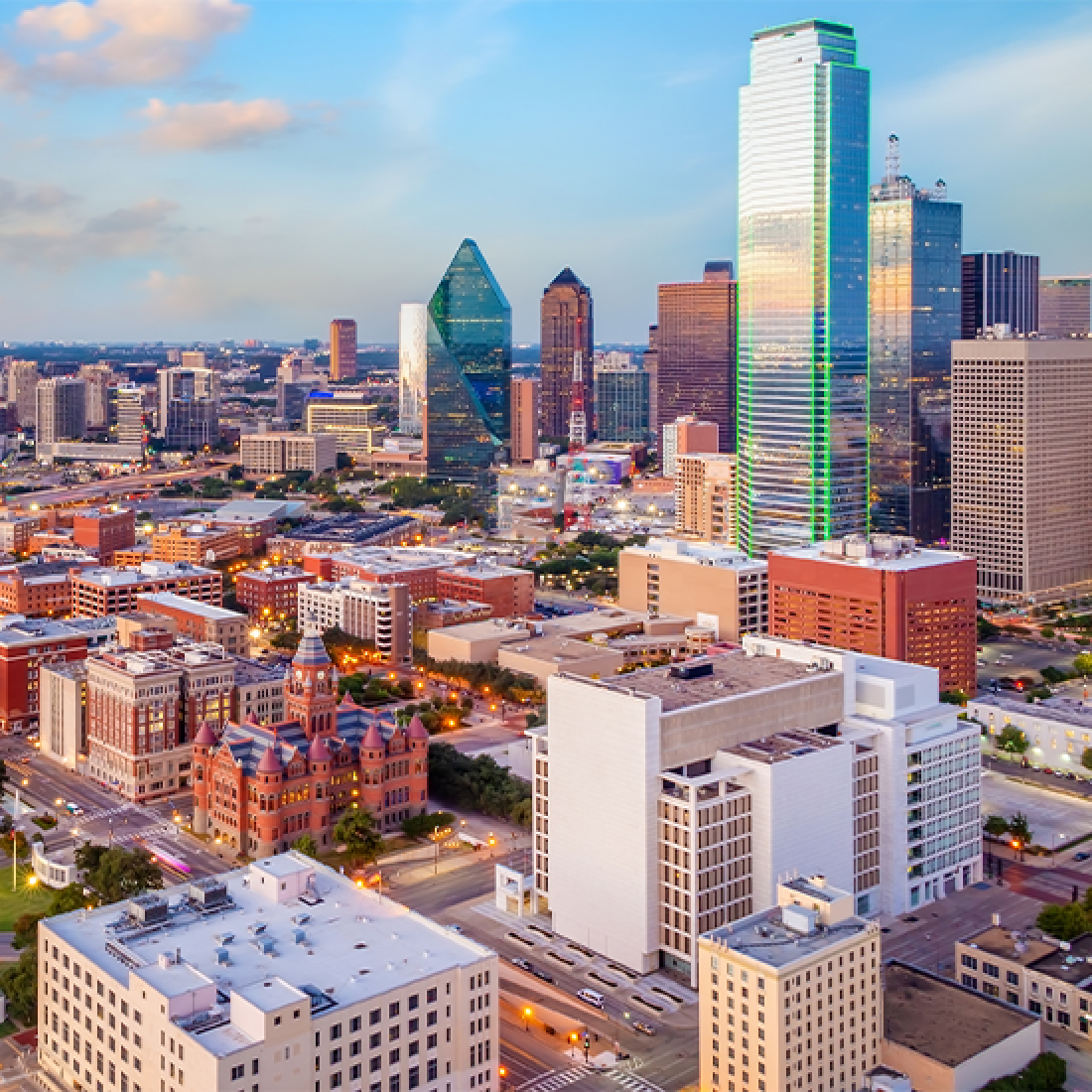 Free Consultation (210) 996-3163