Boerne Estate Planning Lawyer
Thank you for visiting our site. Please allow us to provide you with a brief introduction to what we do and how we do it. First, middle and last we are passionately only about the practice of law for Estate Planning and Probate Administration. This is all we do. Each day, every day we are living and breathing these two law areas of the law. Consequently, at the risk of being bold we are very good at it. We are lifetime Texans, born, raised, and educated in the Lone Star state. In the last seven years we have had the good fortune to provide our legal expertise to hundreds of satisfied clients. Our approach to each client carries with it personalized attention, compassion, enthusiasm and talent which has led to vibrant, successful practice in the Texas Hill Country, San Antonio and throughout South Texas.
Estate Planning is often a misunderstood "catch phrase" for a multi-discipline area of the law. It covers many sub categories. Below are examples of some that can make up parts of an Estate Plan:
Wills and Trusts
Powers of Attorney — Durable and Medical
Medical Directives to Physicians and Family
HIPAA Declaration and Authorizations
Nomination and Declaration of Guardian
Final Disposition of Remains
While it can be quite complex, we like to break it down in simpler terms as "legal solutions" providing a road map that makes it known how you desire your estate to be handled after death or in the case you become incapacitated and unable to handle your own affairs.
Probate is a mysterious term that one does not know about unless they have had to deal with it. The Law Office of Lasca Arnold PLLC deals with probate every day of the week, every week of the year for the past seven (7) years. That's a lot of probate experience. Probate comes in many forms depending upon the decedent's circumstances. For example consider the following which are some of those circumstances but certainly not all:
Probate Administration to receive Letters Testamentary (Must have a will)
Probate Administration to Determine Heirship and receive Letters of Administration (When there is no will)
Lost Will Probate — to receive Letters Testamentary (spouse and children of the marriage / relatives)
Muniment of Title (There is a will / court ordered / transfer of real property only)
Small Estate Affidavit (There is no will, estate is less than $75,000 excluding homestead)
Losing a loved one is one of the most difficult situations you will ever face. If for example you are named as an executor of a will it can add stress and confusion to an already challenging time. On the other hand, if there is no will, where do you begin? That is what we are here for. At the Law Office of Lasca Arnold, we handle each and every step for you along the path to a complete and successful probate. Probate attorney Lasca Arnold is educated, experienced and highly skilled in all areas and phases of the various probate processes. She understands what her clients are going through and exercises great care to insure that they are guided and cared for each step of the way. Let us help you when that comes.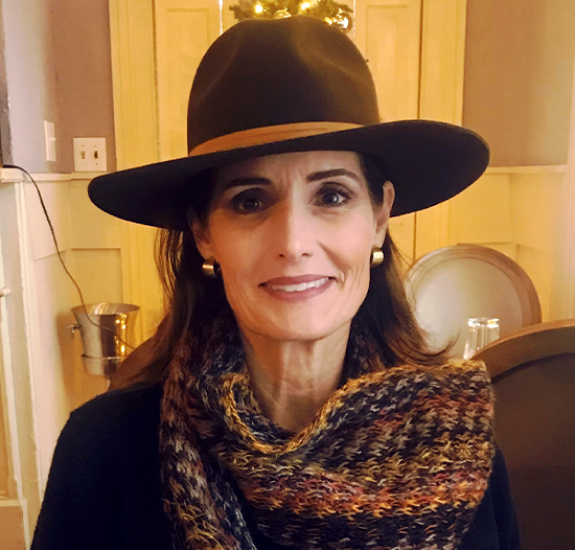 Meet Lasca A. Arnold
Expert advice, personal, compassionate delivery!
Texas Estate Planning and Probate News
Visit Us
Located in historic downtown Boerne.
Boerne Office
926 E Blanco Rd
Client Reviews
Contact Us Now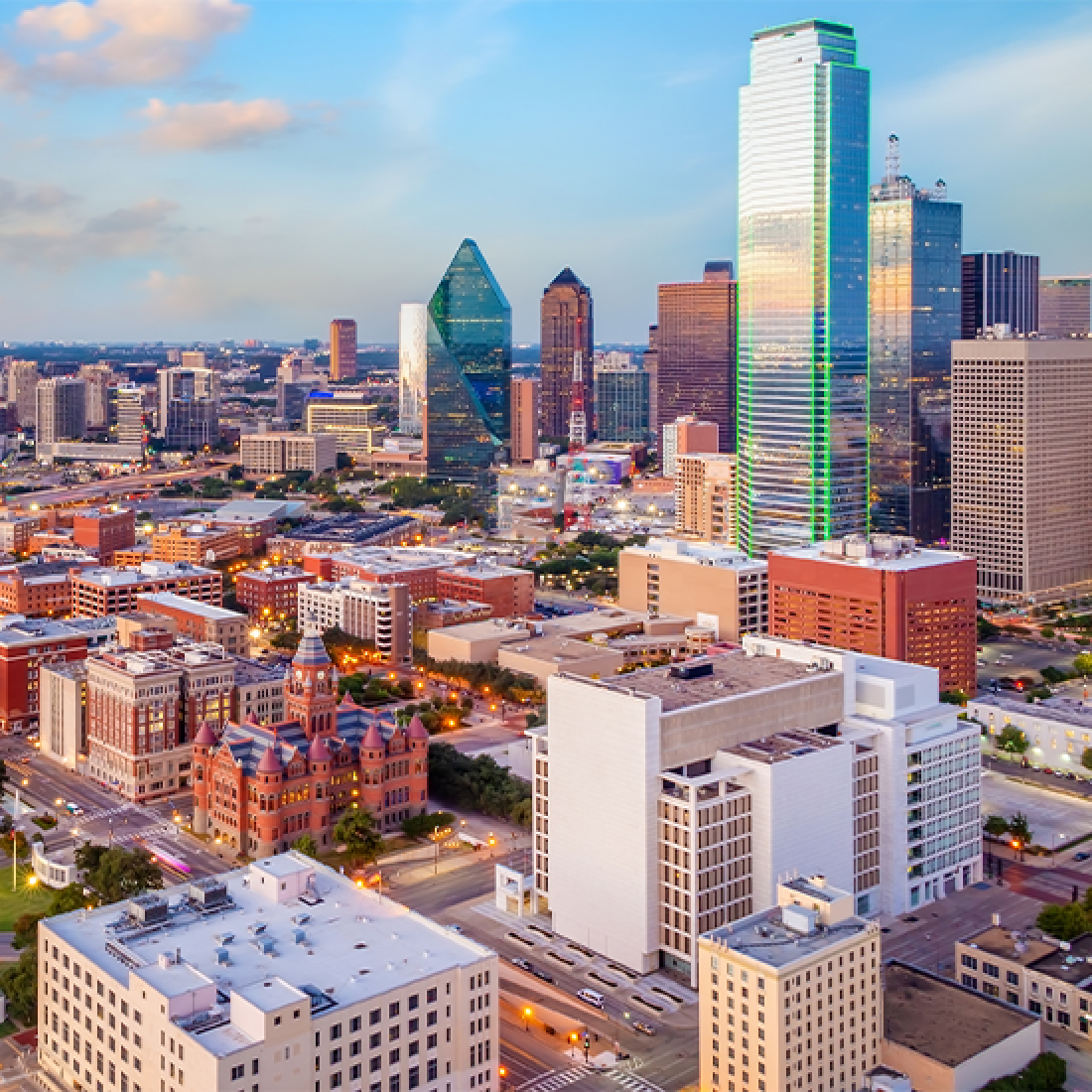 Free Consultation (210) 996-3163